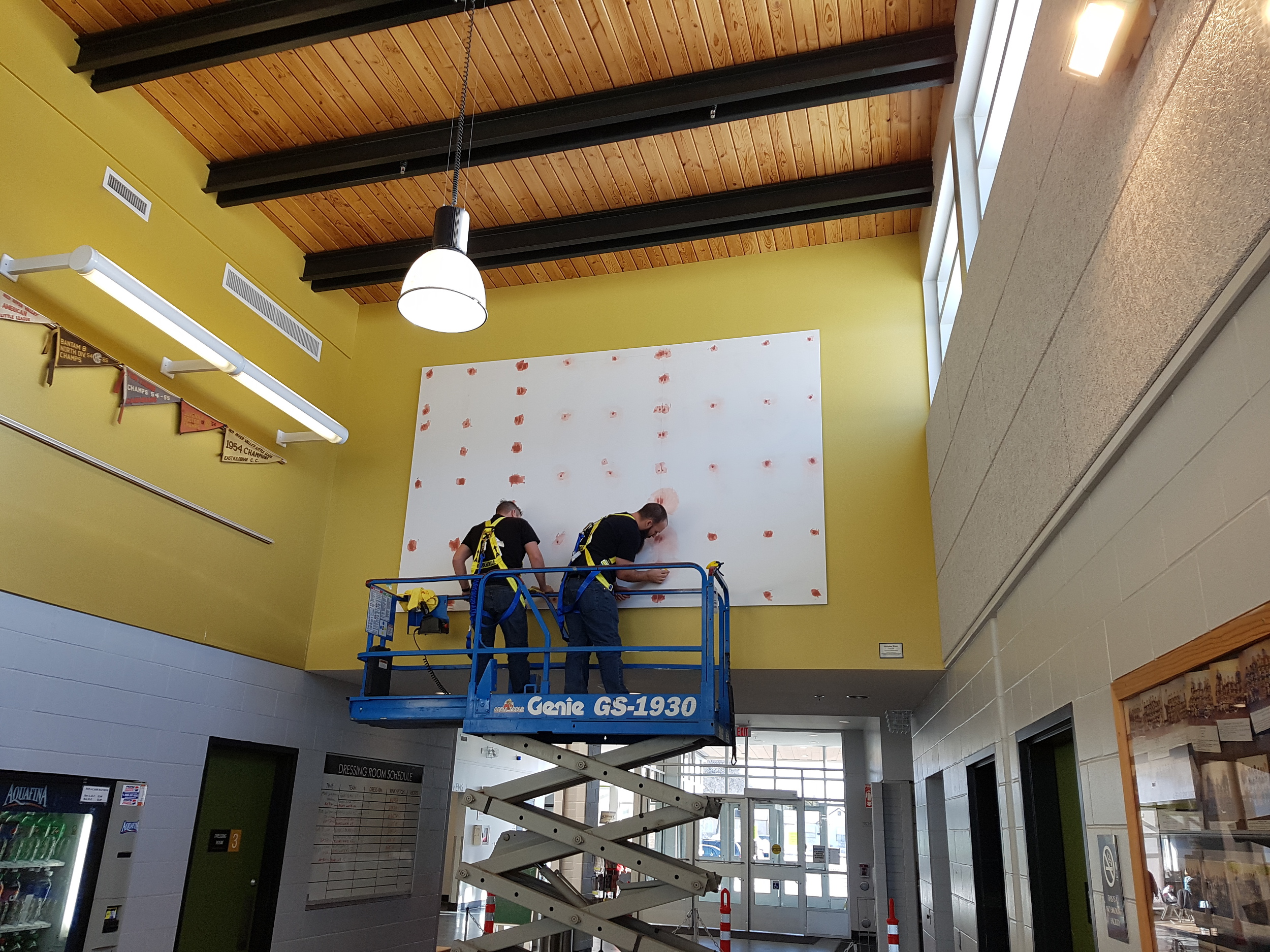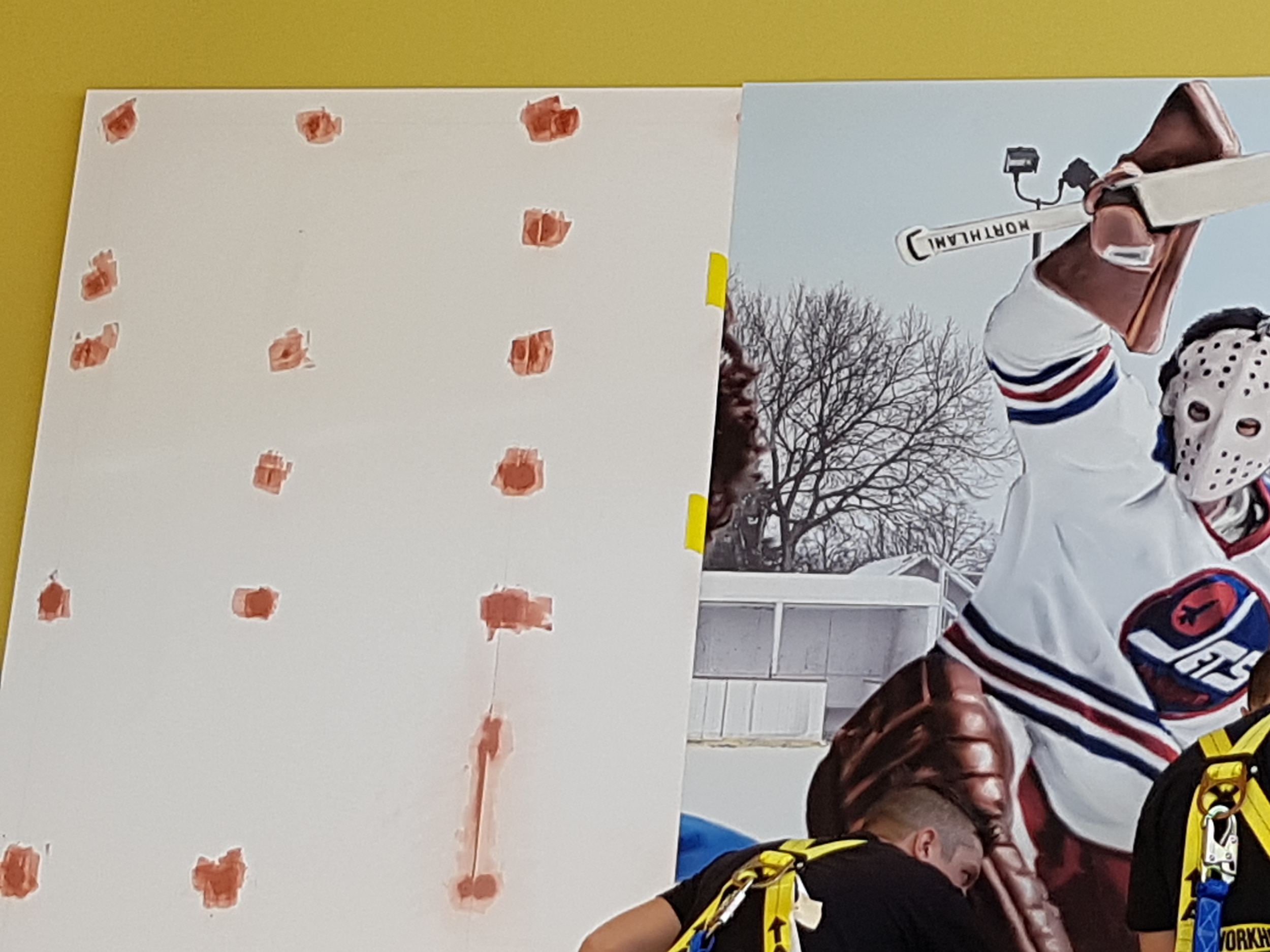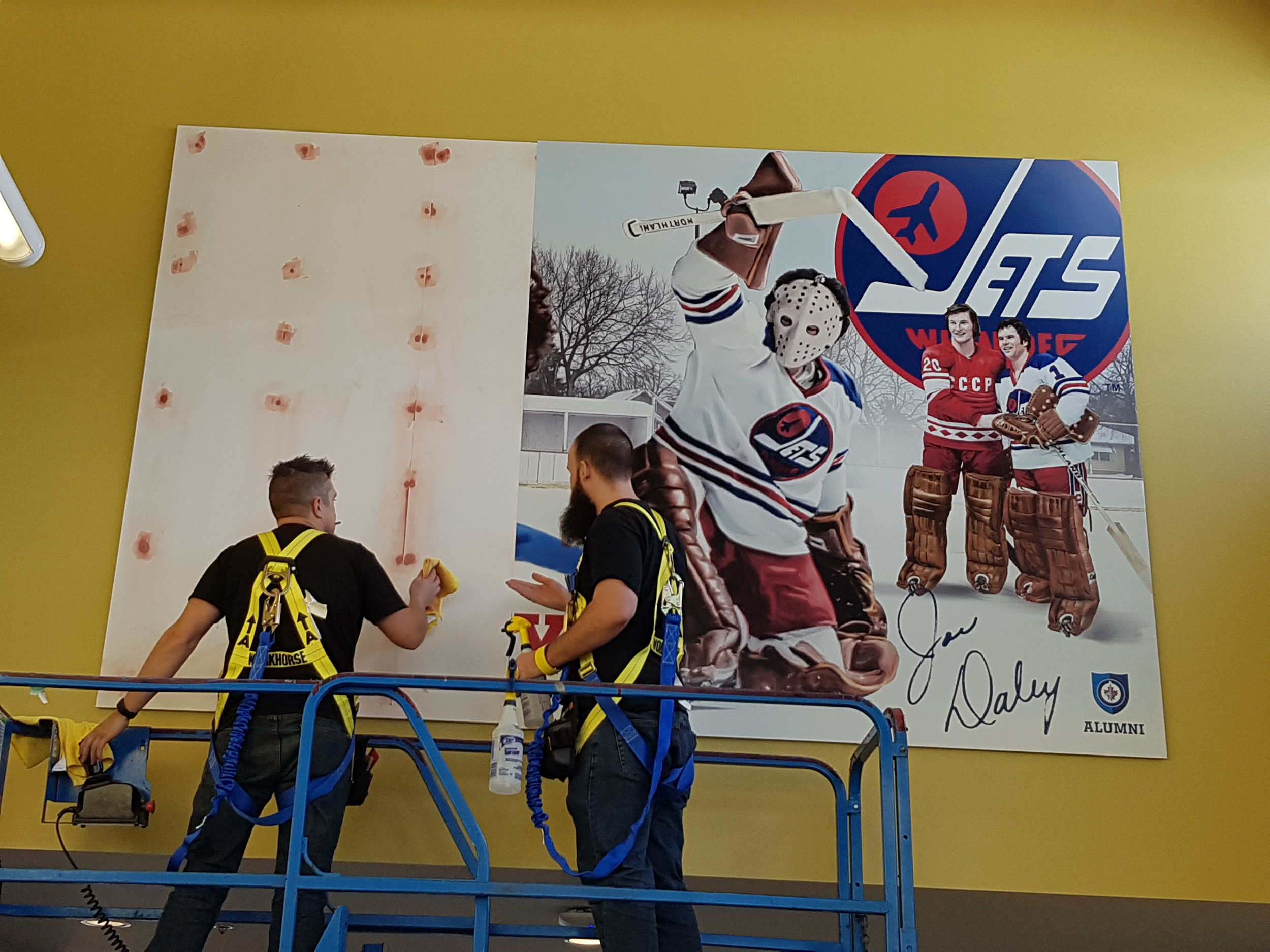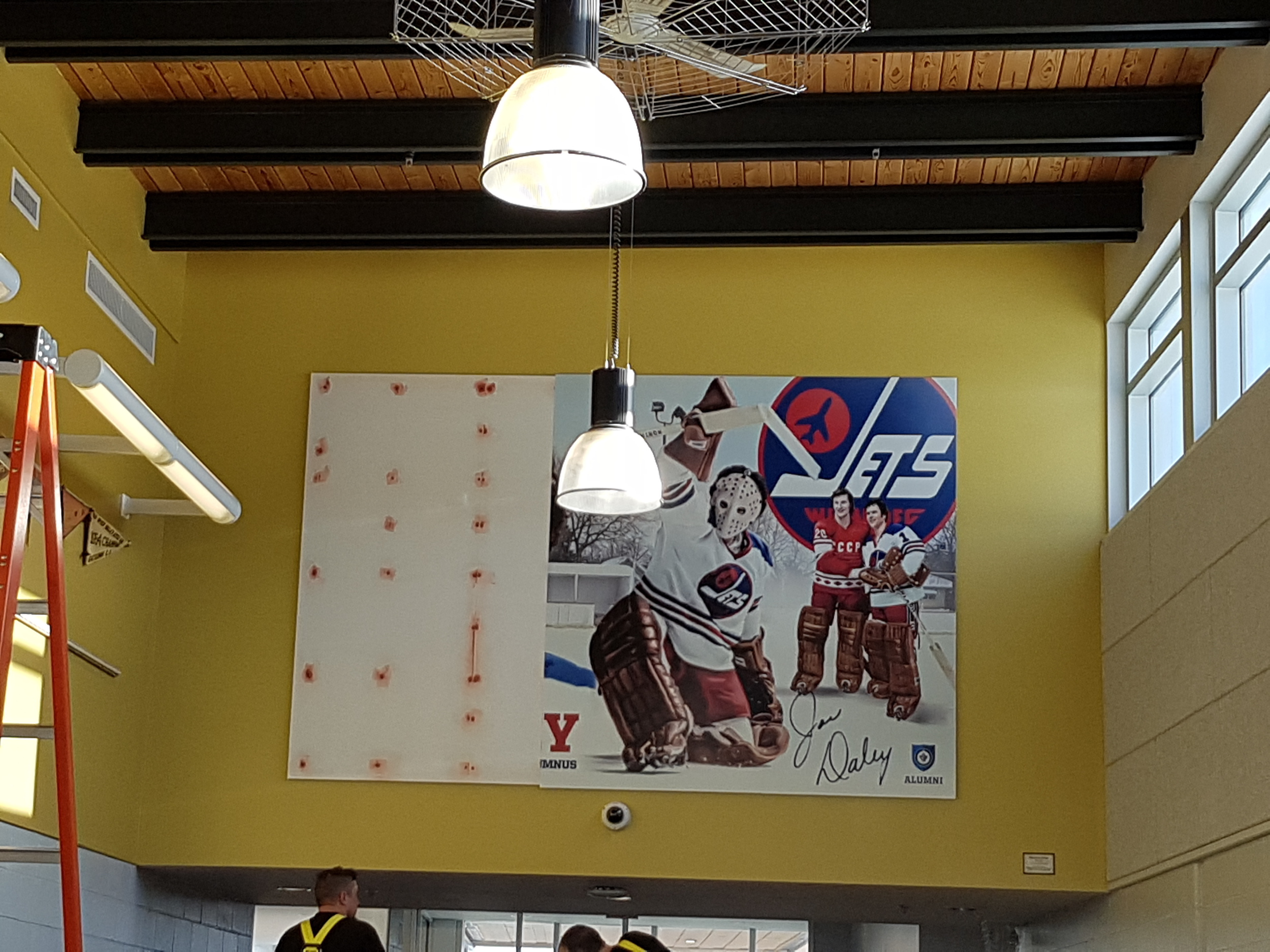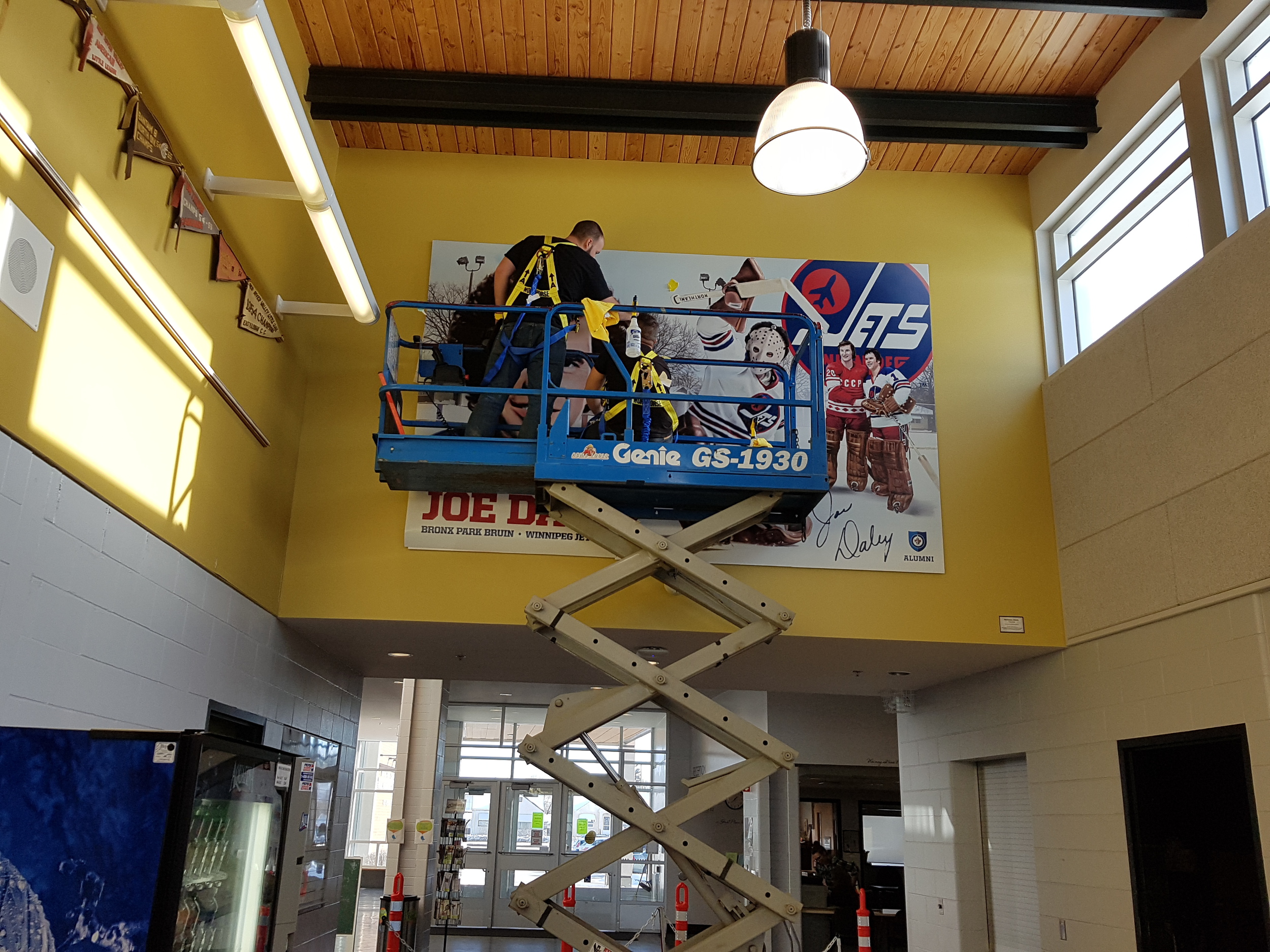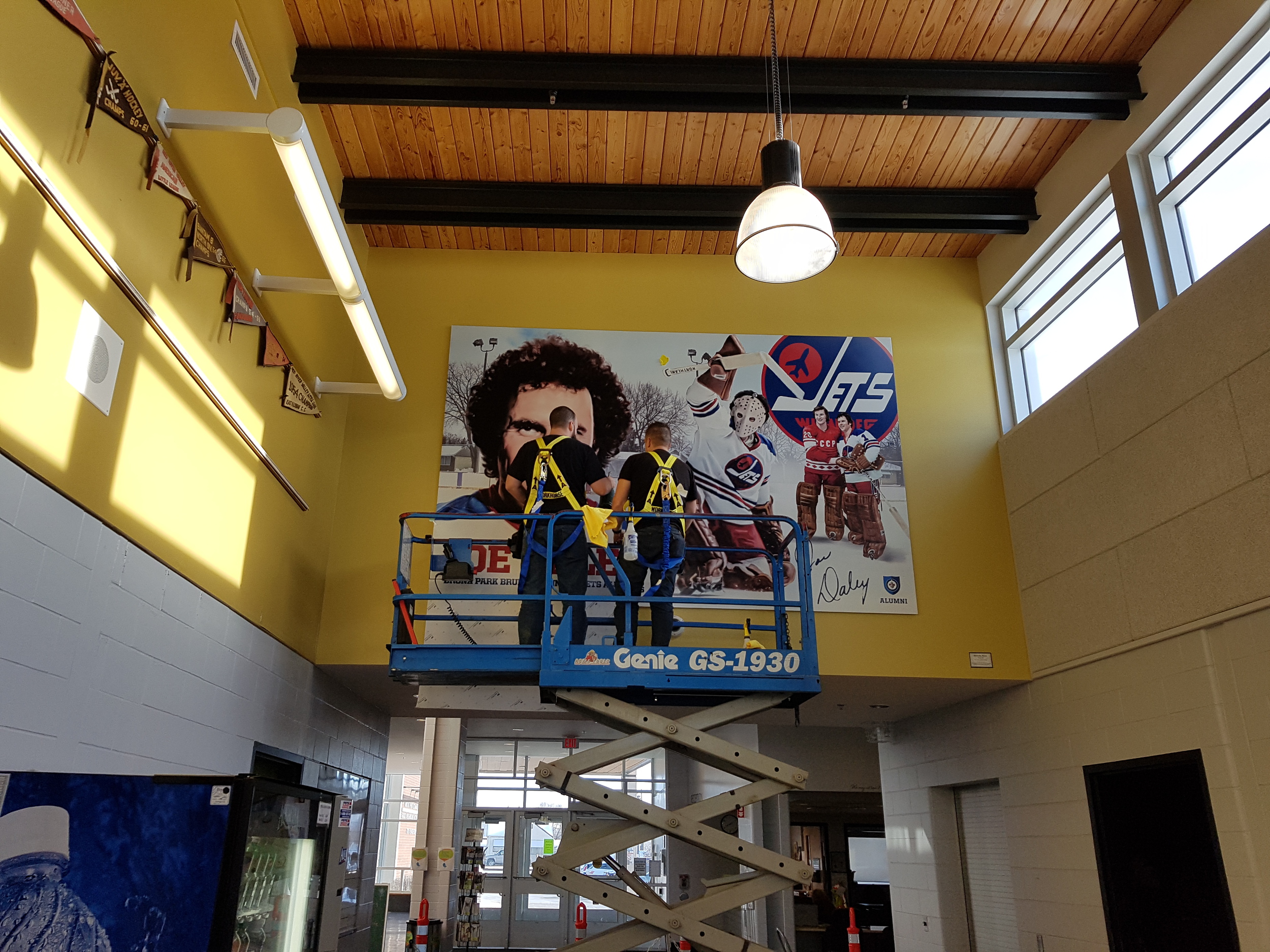 Activities
Bronx Park Community Centre hosts the following activities:
Note: Participants should come dressed in appropriate attire, change rooms not available.
City of Winnipeg Leisure Guide
Read the latest Leisure Guide to learn more about City of Winnipeg programs, including summer programs that take place at Bronx Park Community Centre and other nearby facilities.
FITNESS
City of Winnipeg Yoga
Participants must be registered through the Leisure Guide.
Mondays 7:00 PM - 8:00 PM
Saturdays 9:30 AM - 10:30 AM
Saturdays 10:30 AM - 11:30 AM
FIT 4 TWO
Yoga for pregnant mothers.
Wednesdays 6:00 PM - 7:00 PM
HARMONY WARRIOR YOGA
Wednesdays 7:00 PM - 8:00 PM
ZUMBA WITH GENNY
Zumba + Toning - Tuesdays @ 5:30 PM - 6:30 PM
Zumba + Yoga Fusion - Thursdays 5:45 - 6:45 pm
Drop-ins welcome! First class FREE!
Click here for more information.
ZUMBA WITH LIANA
Tuesdays
7:00 PM to 8:00 PM in the Multipurpose Room
Drop-ins welcome!
Click here for more information.
MAT PILATES & STRETCH WITH LIANA
Thursdays 6:45 PM - 9:00 PM
AMATA BODY ROLLING WITH AMY
9:00 a.m. - 11:00 a.m.September 21st - SAVE YOUR HIPS
A very deep workout to improve flexibility and range of motion in your hip joints,
accessing tight and worn out areas you might not be aware of; also freeing
your hips of restriction.
register online: www.amatabodyrolling.com; $40.00 registration - $35.00 Early Bird Registration
KARATE
Mondays 6:00 PM - 7:00 PM
Thursdays 6:00 PM - 7:00 PM
Saturdays 10:30 AM - 12:00 PM
All ages welcome!
OPEN REGISTRATION
YOGA FLOW WITH FLEXY MICHELLE
MONDAYS SEPT 16TH - DEC 9TH, 2019 7:00 PM TO 8:00 PM
This vinyasa flow style class focuses on linking breath with movement while getting the heart rate up and imcproving
strength and flexibility. ALL levels welcome - adjustments for all skill levels
Please bing - yoga mat, water bottle and any props you use during your yoga practice
YOGA BARRE FITNESS WITH FLEXY MICHELLE
MONDAYS - SEPT 16TH - DEC 9TH, 2019 5:45 PM TO 6:45 PM
This class is a combination of yoga, pilates and ballet exercises. You can expect a rigorous work out (modifications are ALWAYS available.
No dance experience is required as there is no choreography.
Leisure
BINGO
Bingo is held every Tuesday evening in our Gymnasium. The MEGA POT continues to grow until it is won. So come out for a great evening of fun!
Early Bird starts at 6:45 pm
Regular Games begin at 7:00 pm
.