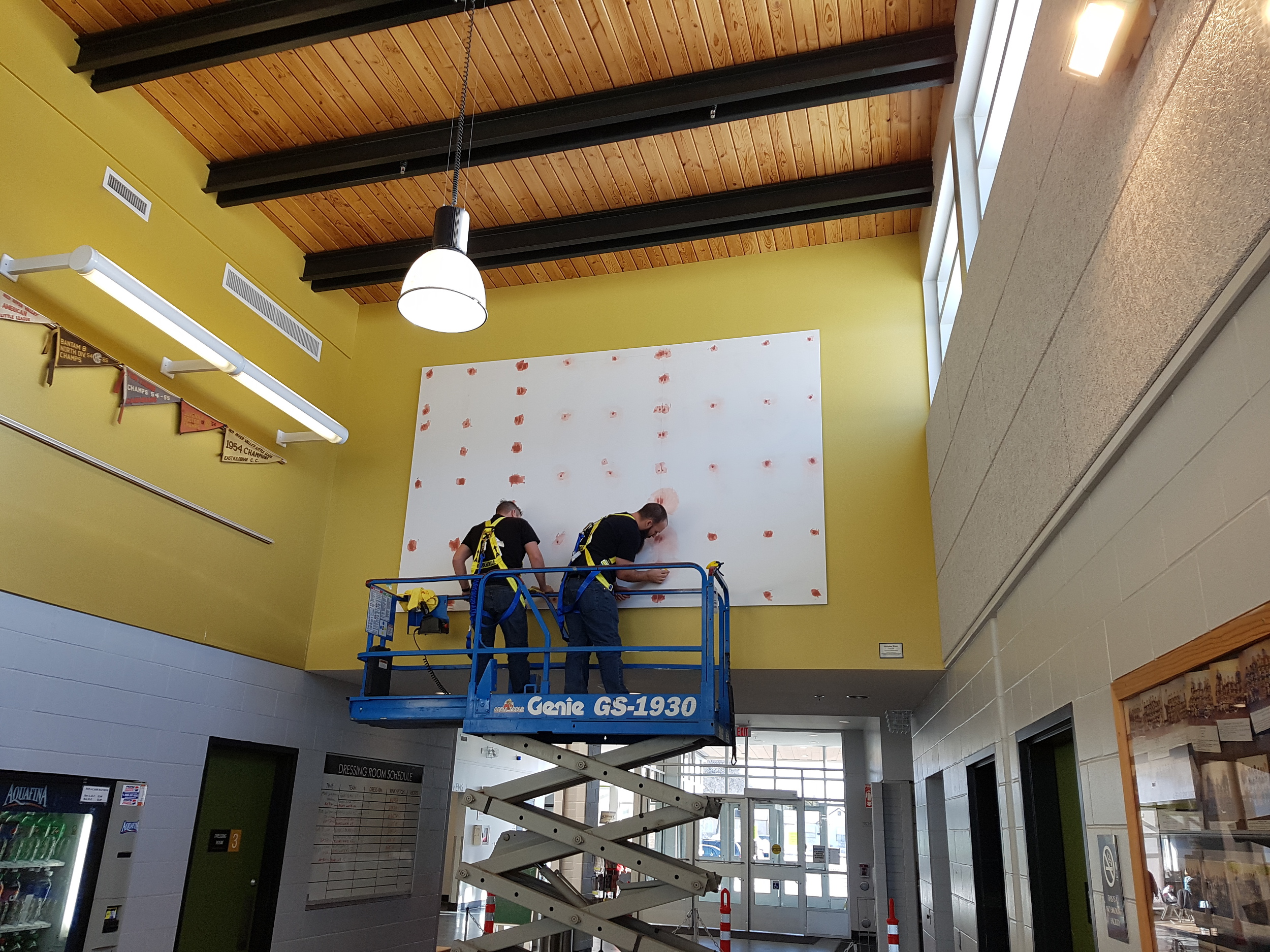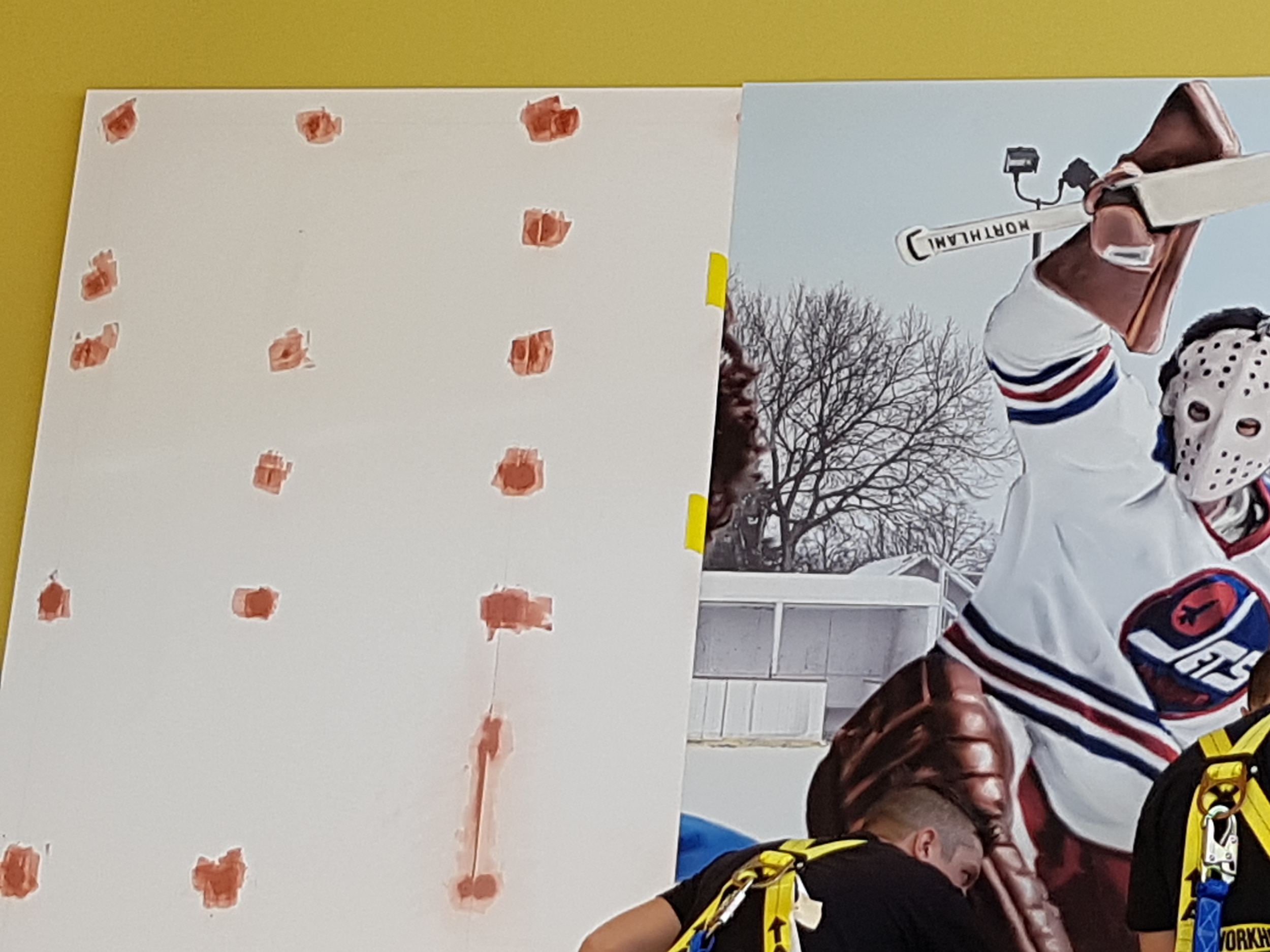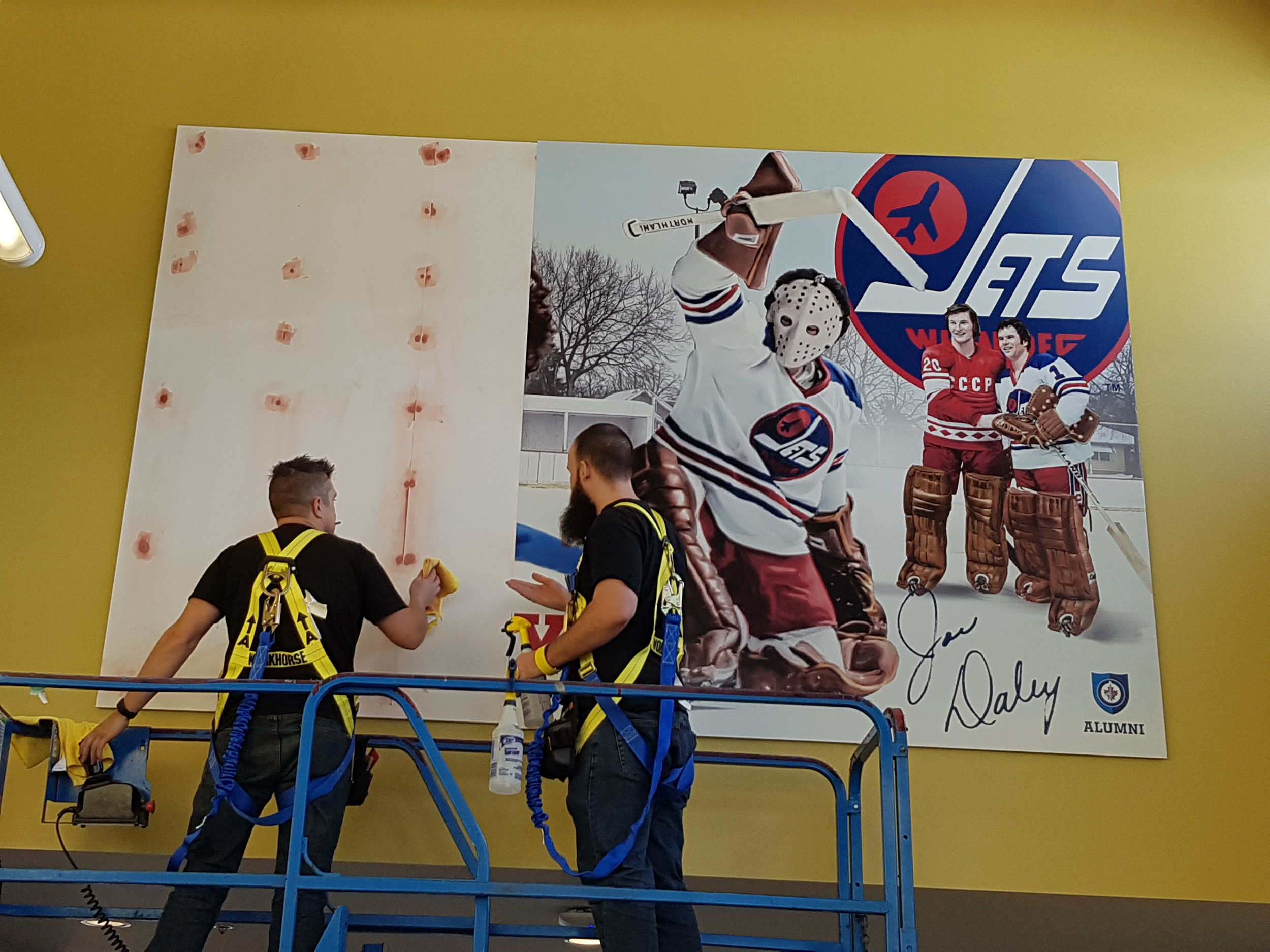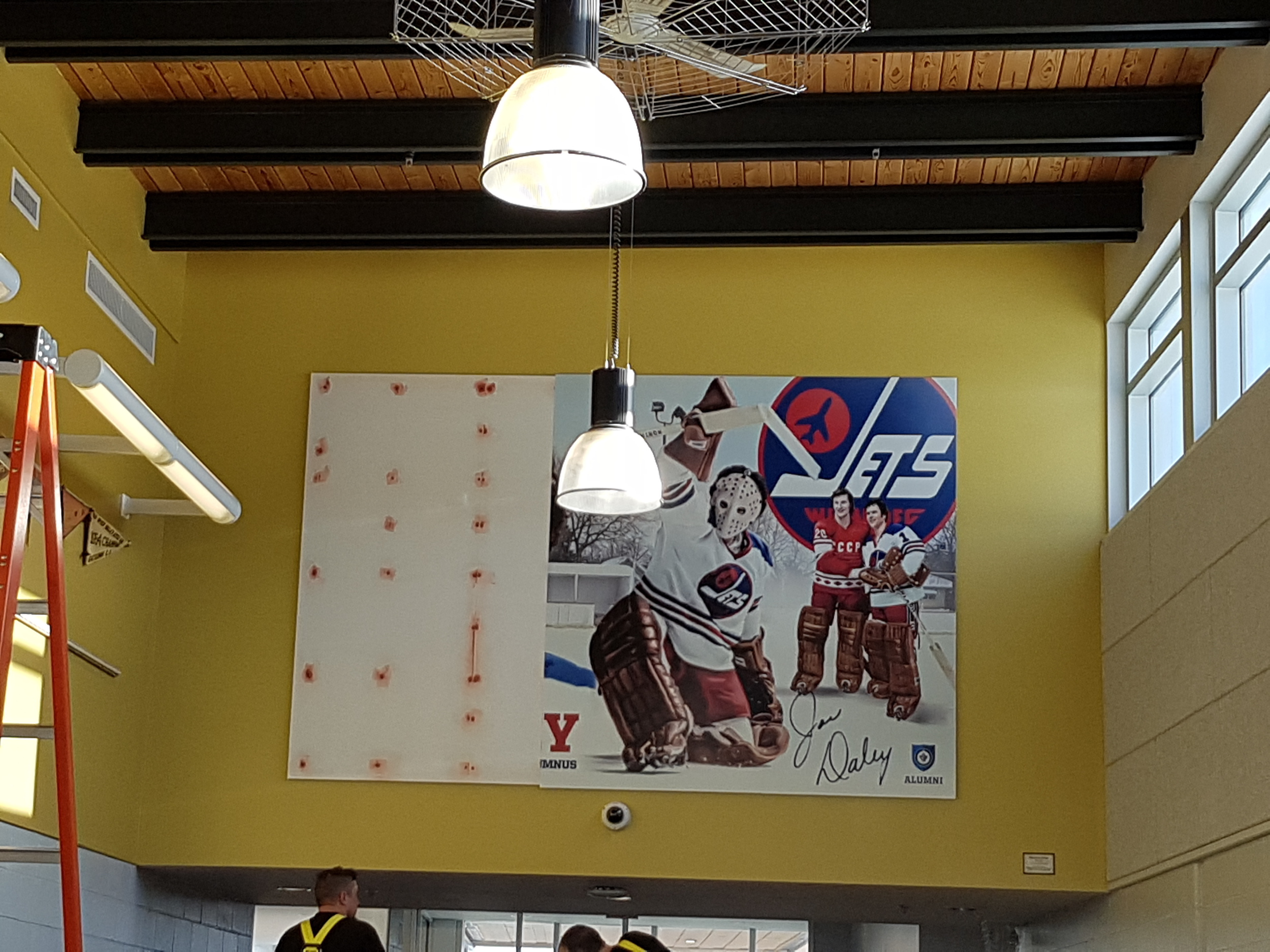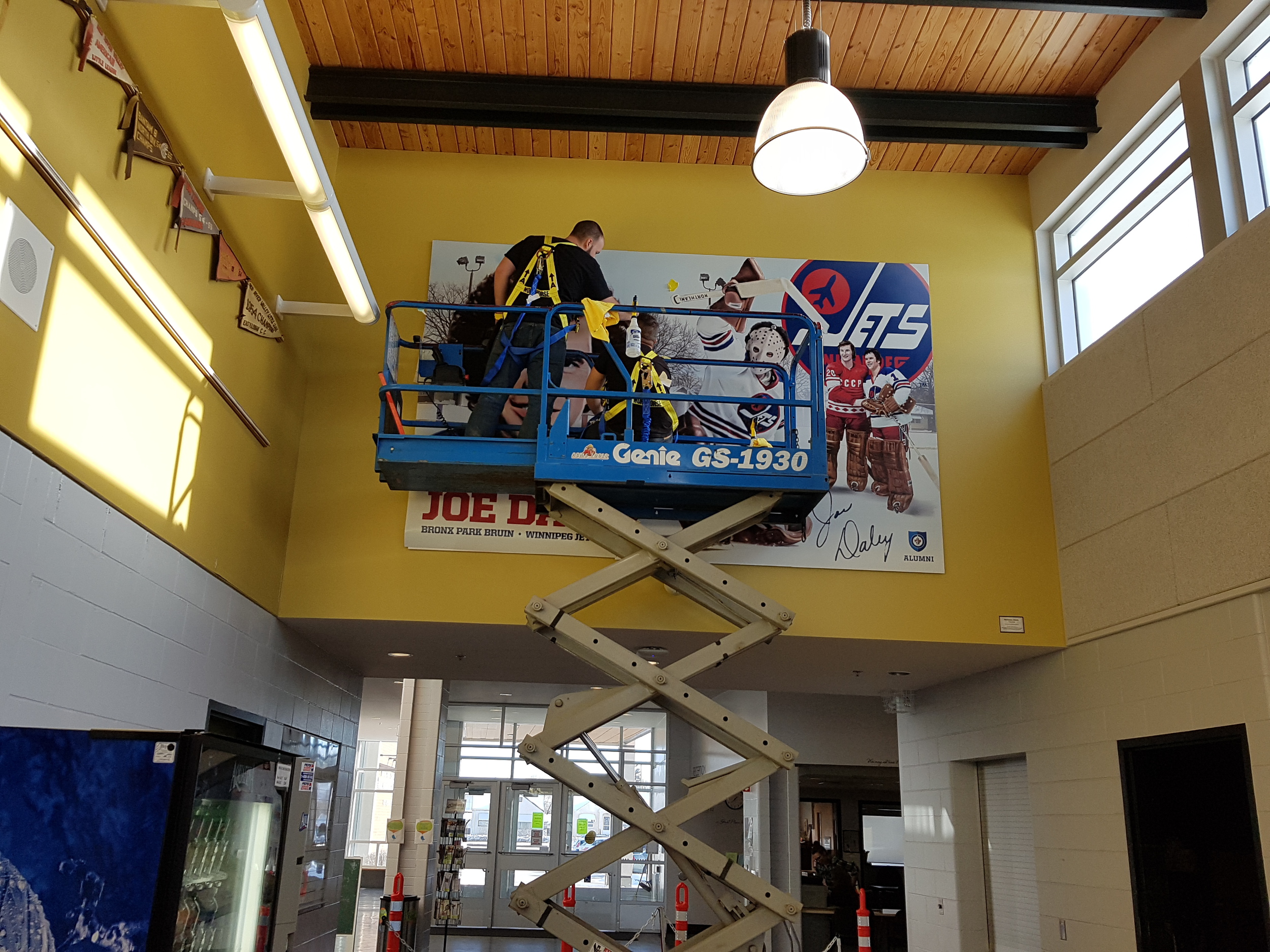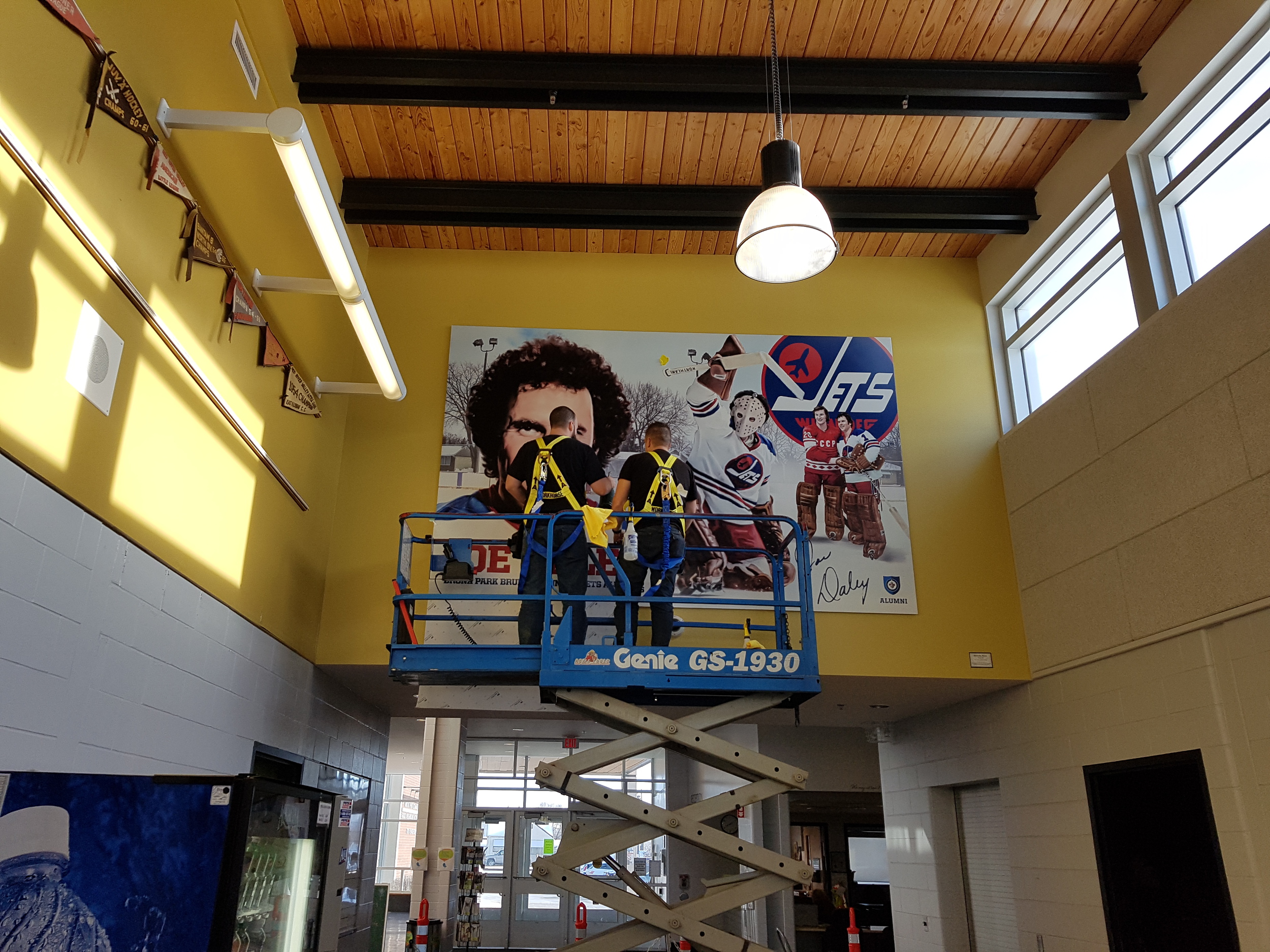 FREE CLASSES
Tuesdays, 4-6 PM - May 14 - June 27
Engineering for Kids is proud to offer exciting extracurricular STEM (science, technology, engineering and math) experiences for Pre-K through middle school students at schools, institutions and homes in Winnipeg. Our classes, camps, and workshops give students engaging opportunities to experiment with their own hands to see the real-world uses of the concepts they learn in school. Each class is project based and centered around the Engineering Design Process, helping kids develop self-confidence, collaboration, problem-solving, and other 21st century skills that will prepare them for a successful future.
BRONX PARK IS CURRENT ACCEPTING APPLICATIONS FOR PART-TIME STAFF TO JOIN OUR TEAM. MATURE APPLICANTS ARE ENCOURAGED TO APPLY. A BRIEF OUTLINE OF DUTIES ARE AS FOLLOWS:
1. SECURITY/SUPPORT STAFF
Our security team provides monitoring/security functions for our social hall with capacity of 375 people. Security also provides support to bartending team.
2. BARTENDING STAFF
Bartenders must have Serve it Safe Certificate.
3. FACILITY STAFF
Facility staff is responsible for setting up and taking down tables, chairs and other equipment for programs and rental groups. Excellent customer service skills required, supervison of community centre and responding to general inquiries, opening and closing facility.
Please forward your resume/cover letter to facilitymanager@bronxpark.ca; or drop off at 720 Henderson Hwy to the attention of the Facility Manager. NO PHONE CALLS PLEASE. .
.